MARKETING MANAGER
Work as a Marketing Manager in the vibrant surrounds of London Bridge and Tower Bridge
Marketing Manager
Central London | Up To £30,000 | Permanent
TVH Marketing Solutions are sourcing a Marketing Manager for a legal media owner. The client produces print, video & online publications, as well as events covering legal and regulatory insights. Their audience consists of private practice lawyers, general counsel & senior executives in top-tier law firms, multi-national corporations, and professional service firms and the publication reaches over 120 countries around the world.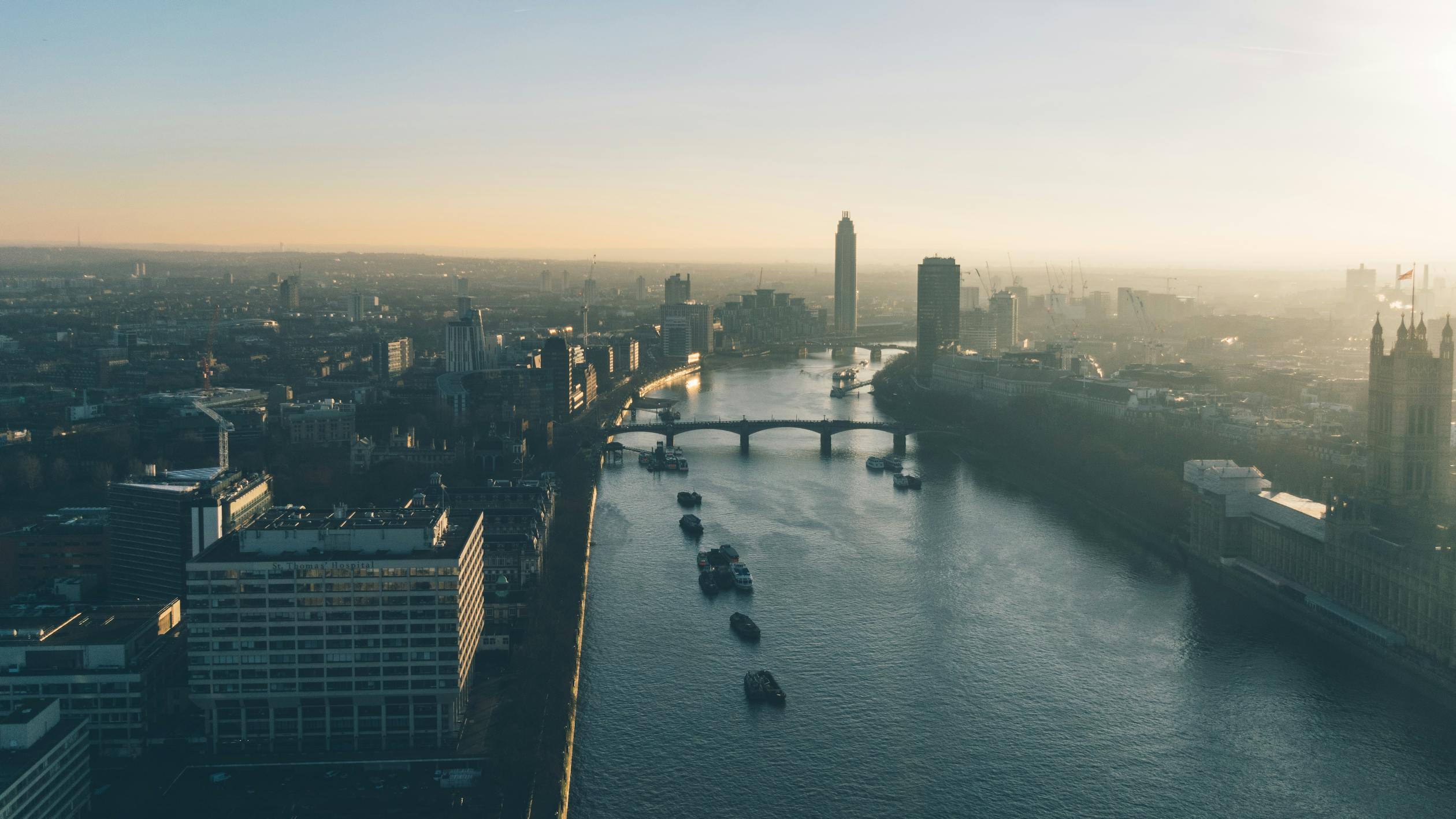 MORE ABOUT THE ROLE
MARKETING MANAGER
You will need to be an ambitious, articulate and intelligent individual to head up the marketing team.
There will be significant emphasis on e-campaigns
, as well as managing the day-to-day marketing activities and supervising the Marketing Assistant.
Key role responsibilities involve:
Creation, execution and measurement of promotional E-marketing campaigns
Production of marketing materials, working closely with the design team
Assisting with new product launches
Management of social media presence and initiate programs to improve brand reputation
Event planning and coordination alongside the Conference Producer
Implementation of strategic partner relationships
Uploading content and maintaining websites
ROLE REQUIREMENTS


Professional Chartered Marketer / CIM Qualified

B2B marketing experience

Excellent written & verbal communication skills, comfortable contacting senior level audience

Impeccable attention to detail with strong organisational & administrative skills

Self-motivated, with high-levels of enthusiasm & the ability to work under pressure to tight deadlines

Familiarity with Microsoft Dynamics CRM systems, Adobe Creative Cloud, Hootsuite, CommuniGator and Google Analytics